Avidano Digital provided comprehensive digital marketing strategies to social impact organizations.
For several years, I led a small team of graphic designers and front-end developers. Together, we served mission-driven organizations around the world.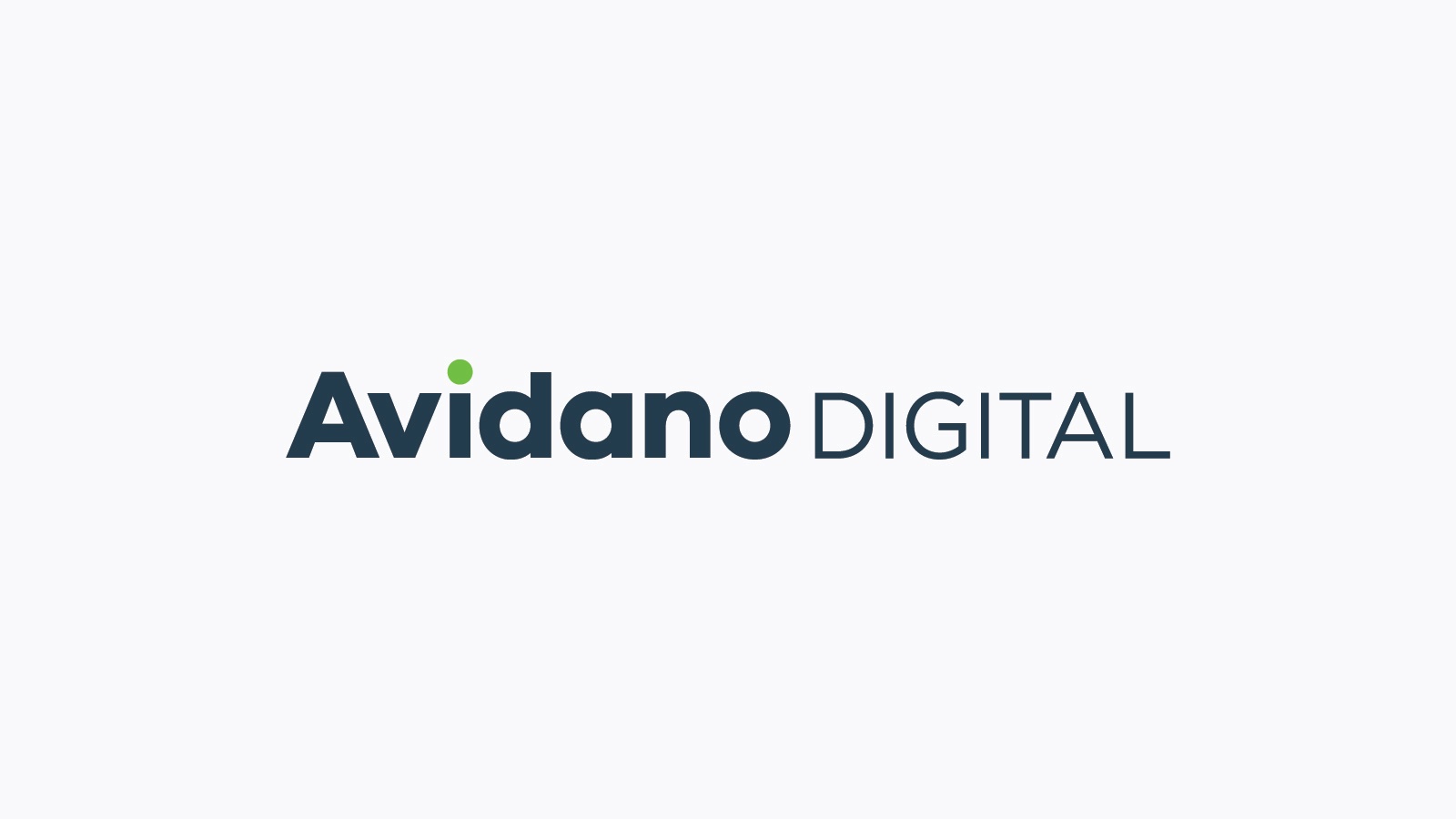 Crafting the website
I developed Avidano Digital's website using Craft, a flexible, user-friendly content management system. The case studies provide details of each project. The Insights blog offer a closer look at our process and strategy.
Monochrome illustrations
I created a handful of monochromatic, playful illustrations, using a Wacom pen tablet and Adobe Illustrator. A pleasing juxtaposition with the bright, bold colors used throughout the website.